We are a small group of business owners & leaders looking to create a resource for active business leaders in our community to network with other active business leaders, while interacting with our local government to promote local business within the community.





Events are held three to four times per year from

4:45pm-6:15pm

and are chocked full of content and information! We feature updates and news from a variety of businesses, along with the most current Village News. In addition to educational opportunities, speakers and networking.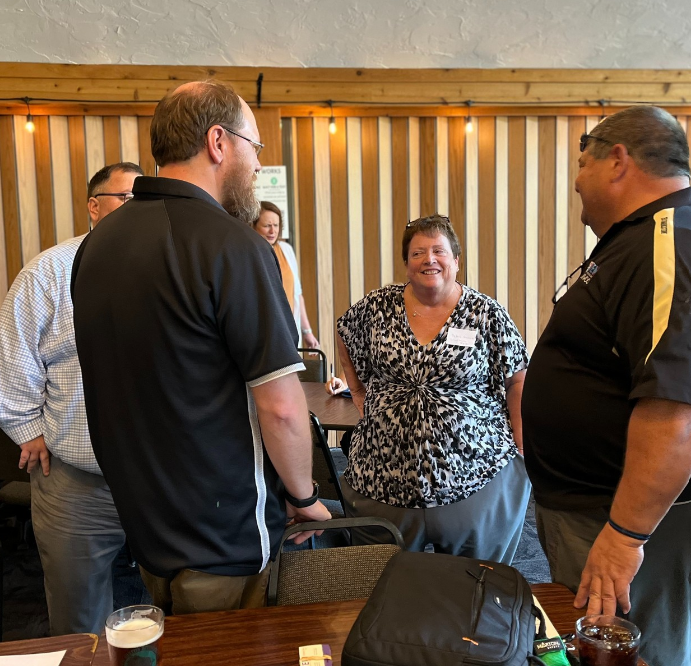 No fundraising involved! There is a one-time membership fee of $75. It includes events, online promotions, a business listing on our website, Facebook & Instagram sites where businesses may send us information to share on special events & news about their business.
Our Goal is to Be Impactful
This is a low cost membership with very little time commitment and effort. Our goal is for it to be impactful for you and your business within the Slinger Area Community.
Contact Us to Join or Find Out More
Interested in joining? Please fill out the form linked to this page and we can provide you with more information on becoming a member and the benefits or feel free to call Mindy Riesen at 414-750-4163.